Hola! I'm back! Vuelvo con un post que me encantaba y nos mete de lleno en la primavera. He hecho una selección de prendas románticas y femeninas que me gustaría tener esta primavera y las he dividido en algunos colores que me encanta llevar estos meses: mostaza, blanco y negro, rojo o teja y azules.
Aclaro que no es un post patrocinado, me apetecía volver a inspirarme con ropa bonita y ayudaros en la elección de prendas para la nueva estación con algunas marcas de varios rangos de precios.
Qué colores te gusta llevar a tí en primavera? Espero que te guste mi selección y te inspire. :)
Hi all! I'm back with one of the posts I used to love and welcome Spring! I've divided clothes in some colours I love to wear this season: mustard, black and white, terracotta and blue.
What colours do you love to wear in Spring? I hope you like my little selection and it inspires you. :)
1
|
2
|
3
|
4
1
|
2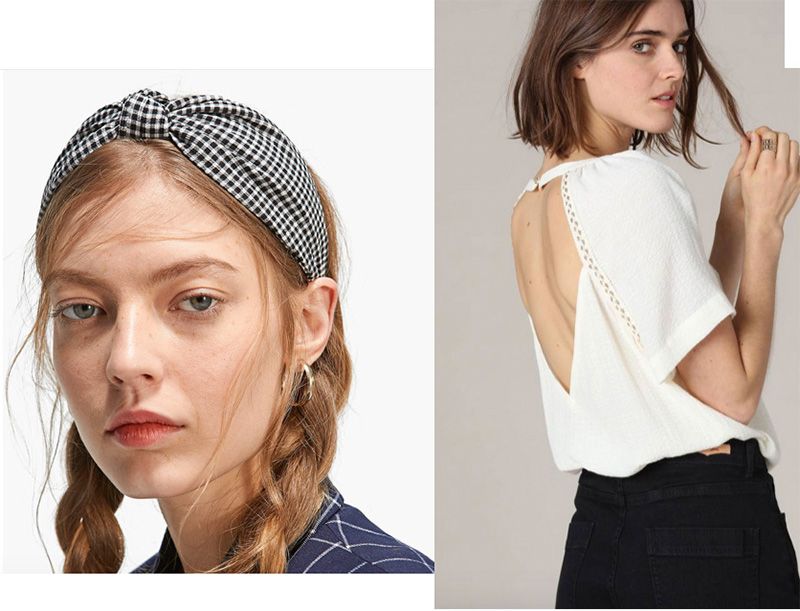 1
|
2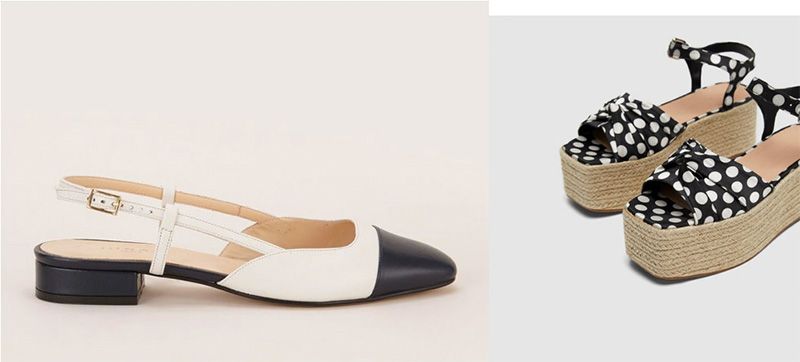 1
|
2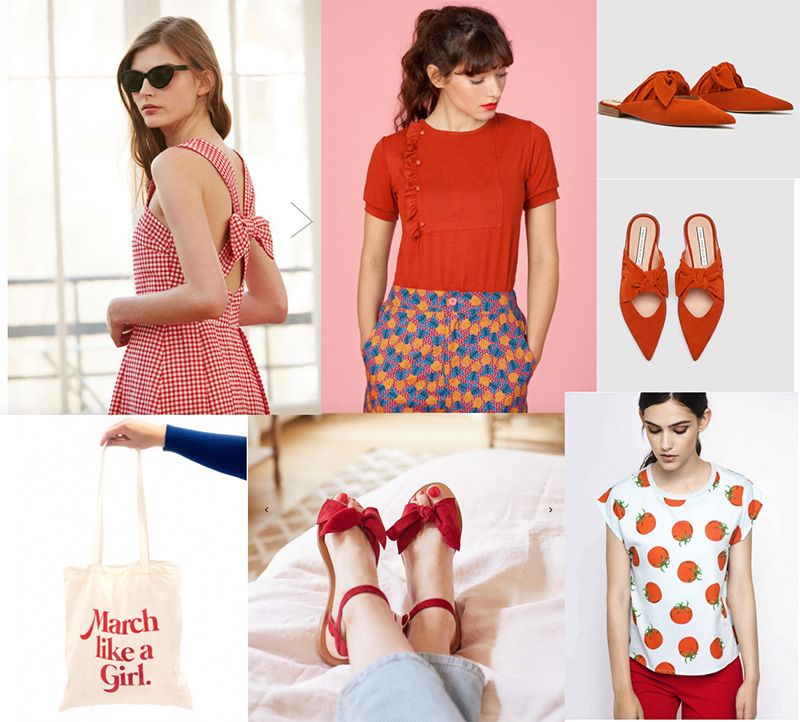 1
|
2
|
3
| 4 |
5
|
6