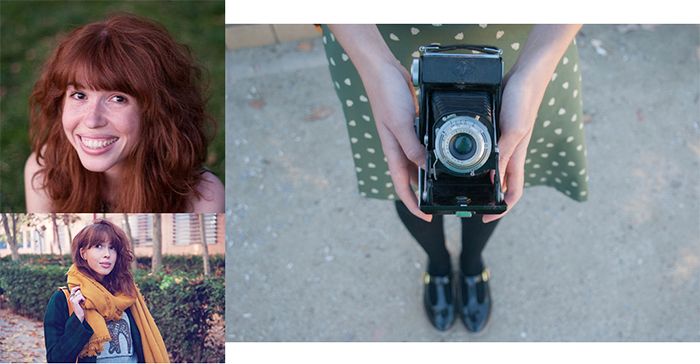 He estudiado Comercio Internacional y trabajo en esa área en una empresa textil. Además he estudiado un máster de Estilismo, Imagen y Moda, y colaboro en Comunicación de moda, por lo que tengo una idea que se amplía cada día del "mundo moda"... ¡me encanta aprender!

In Iris loves fashion you'll find a selection of pretty things I like: fashion, inspiration, photography, vintage and naive style, illustration, trips, weddings, handmade community and Madrid.
I studied International Trade and I work in that area in a textile company. I studied as well a course in Image, Fashion and Styling.


Su Iris loves fashion troverai una selezione di cose che mi piacciono: moda, ispirazione, fotografia, stile vintage e naive, illustrazione, viaggi, matrimoni, comunità handmade e Madrid.
Ho studiato Commercio Internazionale e lavoro in quell'area in una azienda di moda. Ho anche studiato un corso di Fashion e Styling.