I guess I am not the only one dreaming with autumnal clothes, am I? I have seen some Vogue Japan issues at our Fashion Styling course when we saw the main world Vogues, but I had never bought one before. So this month I saw just one where I usually buy some foreign magazines and couldn't resist getting it! I don't understand a thing in Japanese (well... just some things I remember from my Japanese courses years ago, not to read a magazine though!) but I always love the inspiration that comes from Tokio(+Japan). I absolutely loved it, it' so well organized, clean and beautiful as you probably imagine. I wanted to share some of my favourite pages with you.
Do you usually buy any fashion magazines or do you have enough with the Internet?
Immagino di non essere l'unica che ha voglia di abiti autunnali, vero? Avevo visto qualche Vogue Japan al corso di Fashion Styling quando vedevamo le principali Vogue nel mondo, ma non avevo mai comprato una prima. Questo mese ho visto una dove compro le riviste straniere e non ho potuto resistere a comprare la mia. Non capisco il giapponesse (beh, qualcosa dei miei corsi di giapponese anni fa, ma di certo non per leggere una rivista!) ma mi è sempre piaciuta l'ispirazione che viene da Tokio(e Giappone). Mi è piaciuta tanto: è così bene organizzata, "pulita" e bella come sicuramente immaginate. Volevo condividere con voi alcune delle pagine che mi sono piaciute di più.
Voi, comprate qualche volta delle riviste di moda o avete abbastanza con Internet?
Seguro que no soy la única con ganas de llevar ropa de otoño ya, verdad? Había visto algún número de Vogue Japón en el curso de Estilismo, Imagen y Moda cuando analizábamos las principales Vogue en el mundo, pero nunca había comprado una antes. Este mes la ví donde suelo comprar revistas extranjeras y no me pude resistir a coger la mía. No entiendo el japonés (bueno, algo de mis cursos de japonés hace años, pero no para leer una revista!), pero siempre me ha gustado la inspiración que viene de Tokio(y Japón). Me ha encantado: está muy bien organizada, es limpia y muy bonita, como seguramente imaginéis. Quería compartir con vosotros algunas de las páginas que más me han gustado.
Y vosotras, compráis normalmente revistas de moda o tenéi suficiente con internet?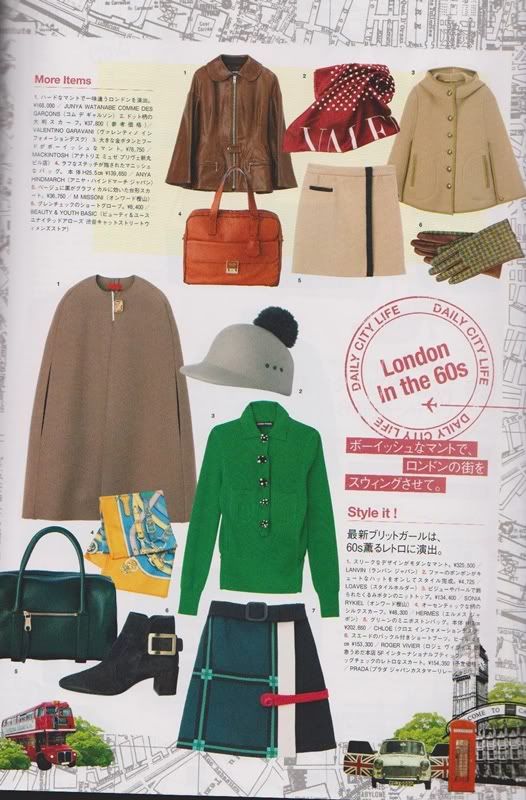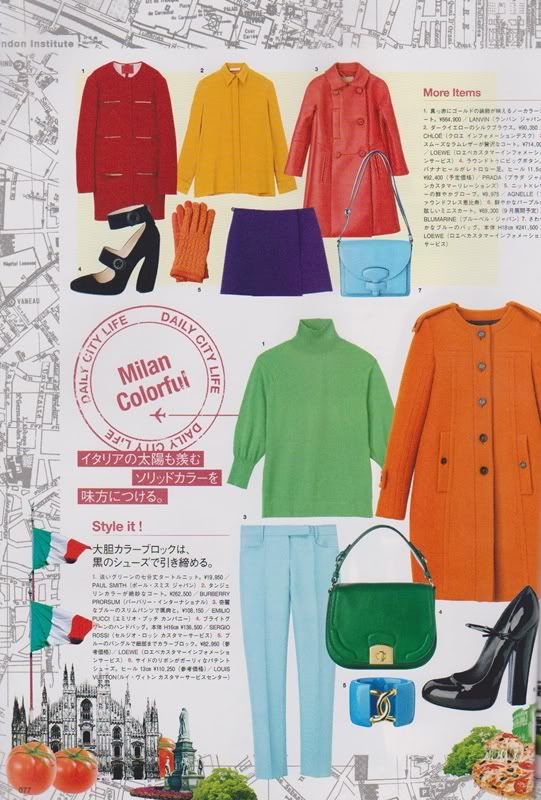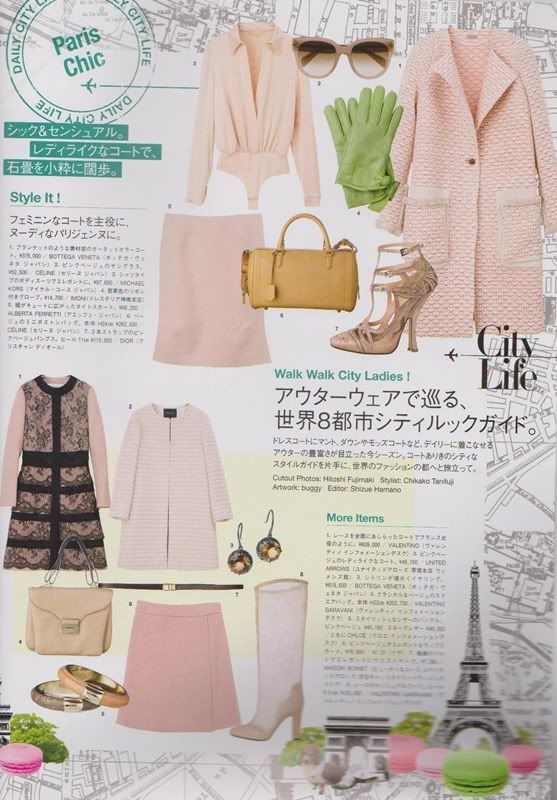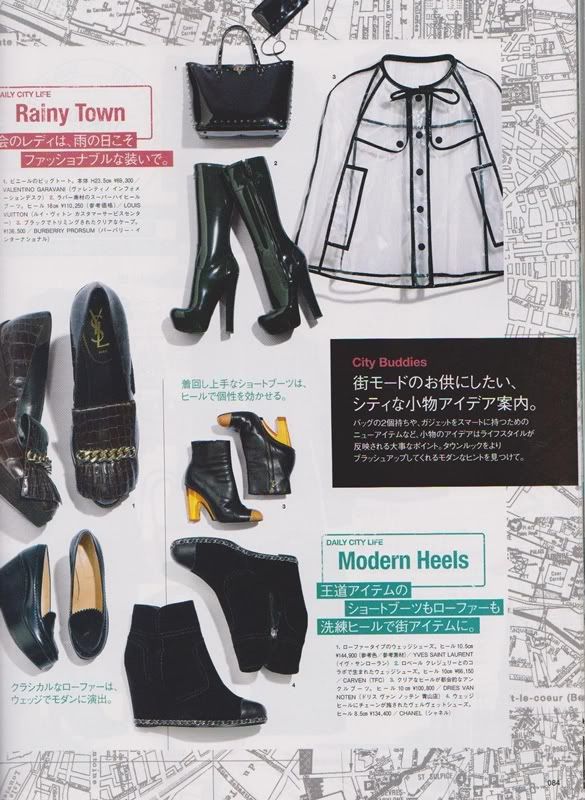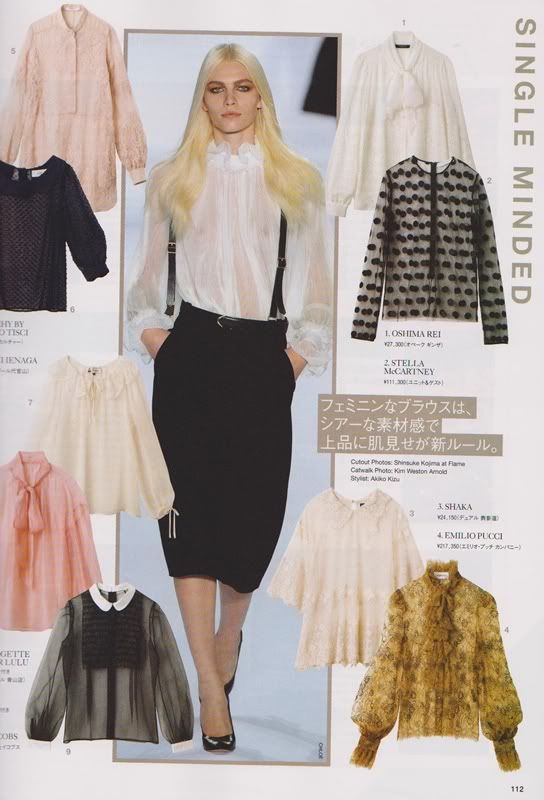 *** scanned by me.