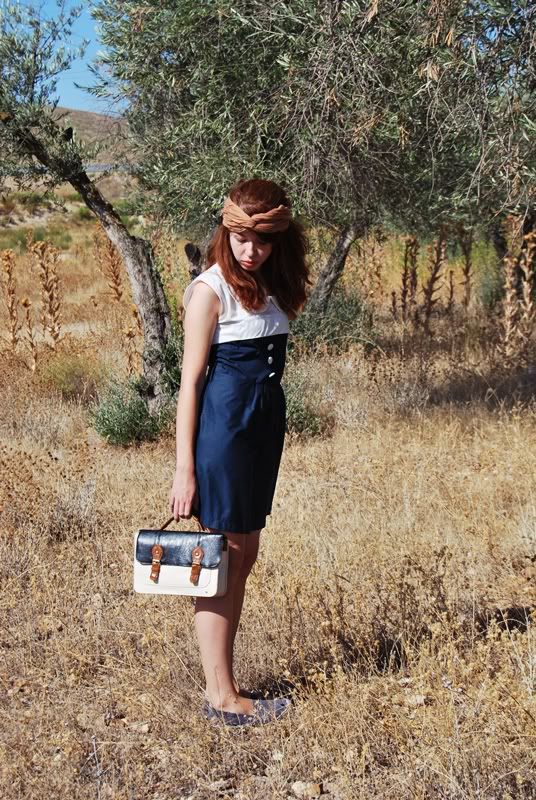 Lately I think a lot about how lucky I am to have been educated by my family in the way they did it. We don't imagine how little details in our life can affect other people. And I mean, little details as giving a smile to others, help someone (being a stranger or someone you already know), say thanks or give your seat in the subway. I hear many people complaining that the world is getting worse but actually, do they make anything to change it? Every change starts inside us, with our closer people, and only then it will grow.

Ultimamente penso spesso quanto sono fortunata di essere stata educata così dalla mia famiglia. Non immaginiamo quanto i piccoli dettagli della nostra vita possano affettare altre persone. E voglio dire, piccoli dettagli come sorridere agli altri, aiutare qualcuno (sia una persona che non conosci o che conosci già), dire grazie o lasciare il nostro posto nella metro. Ascolto molte persone che si lamentano perché il mondo va sempre peggio. Ma davvero, fanno qualcosa per cambiarlo? Tutti i cambiamenti iniziano dentro di noi, con la gente più vicina, e solo poi crescerà.

Últimamente pienso cuán afortunada soy porque mi familia me haya educado así. No nos imaginamos cómo pequeños detalles en nuestra vida pueden afectar a otras personas. Y quiero decir, pequeños detalles como sonreir a los demás, ayudar a alguien (ya sea a un extraño o a alguien que ya conoces), dar las gracias o ceder nuestro asiento en el metro. Escucho a muchas personas que se quejan de que el mundo está cada vez peor. Pero de verdad hacen algo para cambiarlo? Todos los cambios empiezan dentro de nosotros, con la gente más cercana, y solo después crecerán.
dress: Kling; bag: Primark.