Nomada Market: Feria de diseño indendiente.


7, 8 y 9 de octubre (de 12h a 22h).
C/ Atocha, 24. Madrid.
Entrada 1 euro válida para los tres días.
Más info en su web oficial.
I have like tons of post to come and pics to show you, but today I'd better share some pics of my favourite stands in Nomada Market, an important and beautiful Independent Design Market that is taking place since today and 'til Sunday in Madrid. Hope you like them too!
(I've written the name of the designers/illustrators before every of their pics and if you want to buy them something or just visiting their web/blog, click on their names!).

Which one has been your favourite?
Tengo un montón de post pendientes y muchas fotos que enseñaros, pero quería enseñaros esto hoy. He ido al Nomada Market y tengo que reconocer que me ha sorprendido muy positivamente. La última vez que estuve no me convenció del todo pero esta vez he visto cosas diferentes, especiales, muy buen ambiente y también he conocido a diseñadoras e ilustradoras muy simpáticas. Además, se nota que le ponen todo el cariño a su trabajo y eso se agradece tanto! He decidido enseñaros detalles de mis stands favoritos de esta edición.
(He escrito el nombre de las diseñadoras/ilustradoras antes de sus fotos, así que si queréis visitar su web/blog o comprarles algo, haced clic en sus nombres!).
Cual ha sido vuestro favorito?
Ho tanti post da scrivere e tante foto da condividere con voi, ma oggi volevo mostrarvi qualche foto dei miei stand preferiti al Nomada Market, un importante e bellissimo mercato di design independente a Madrid, che è aperto questo weekend fino a domenica. Spero piacciano anche a voi!
(Ho scritto il nome delle designer/illustratrici prima delle sue foto, quindi se volete visitare le sue web/blog o volete comprare qualcosa, cliccate nei suoi nomi!).

Qual'è stato il vostro preferito?
Les filles de papa
: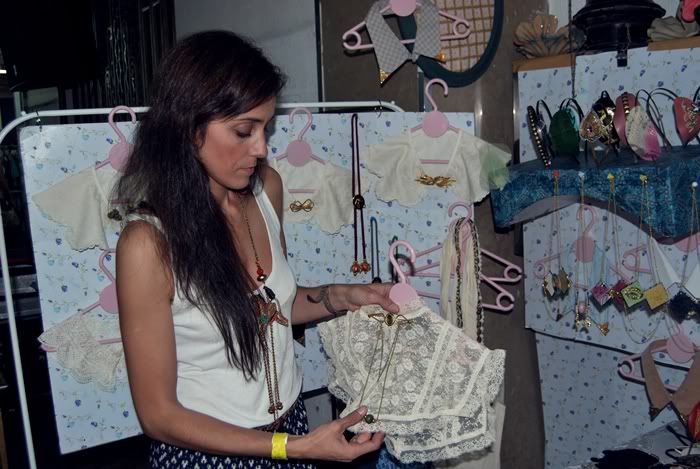 La fábrica de lápices: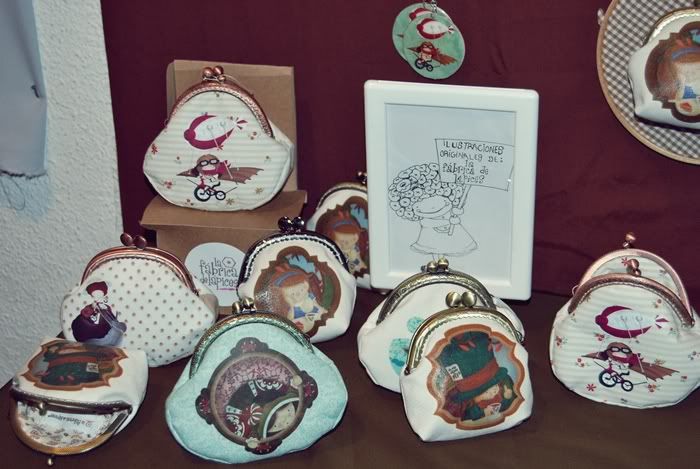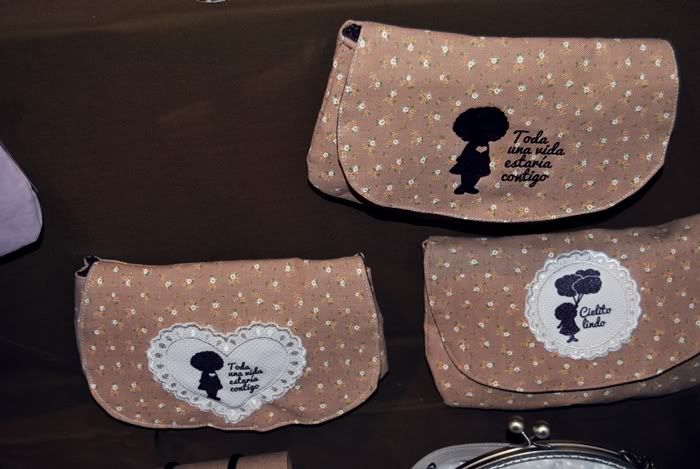 Maite Mutuberria: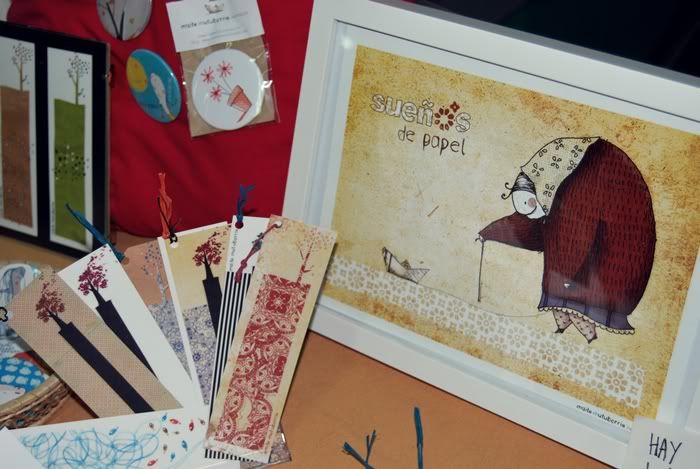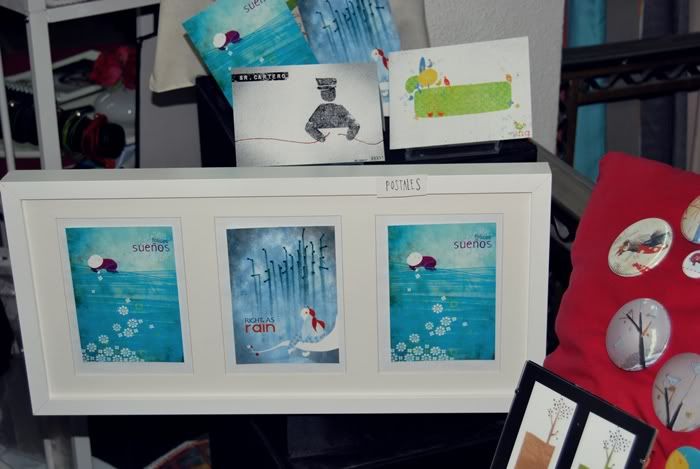 Le moulin joly: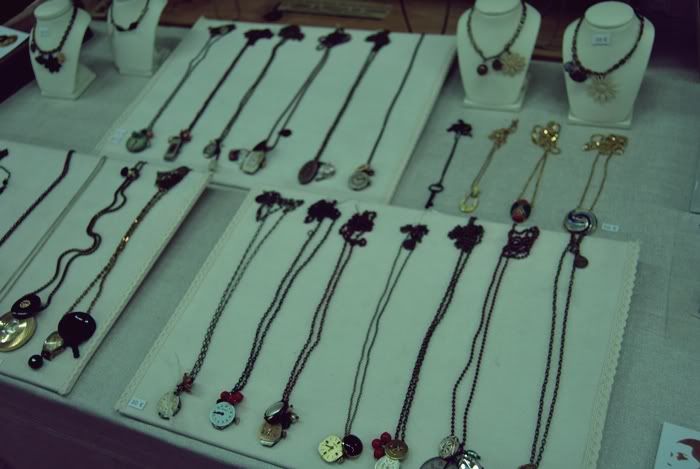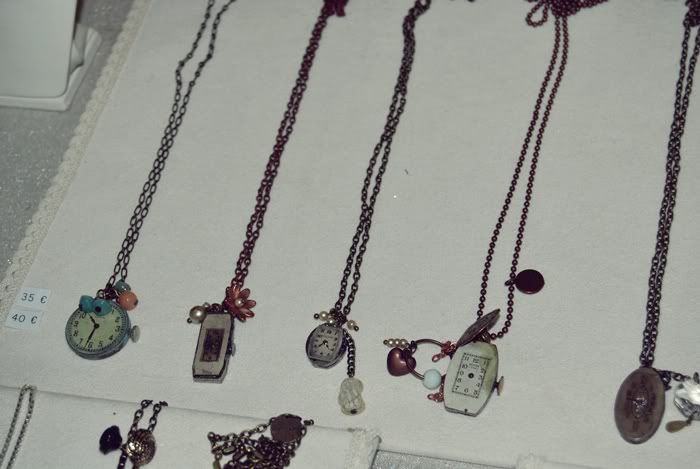 Reina Bada
: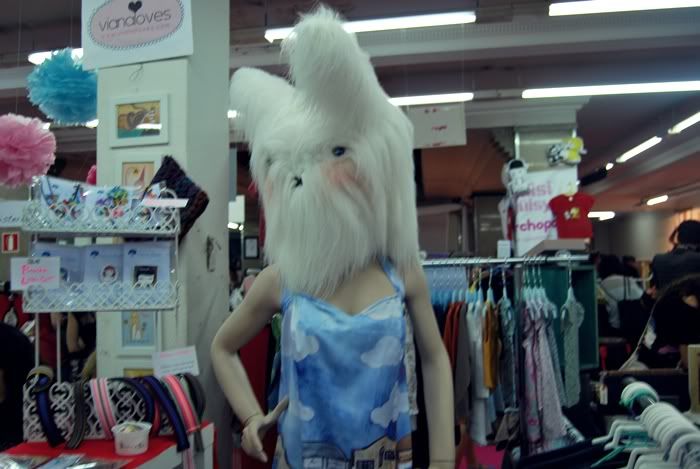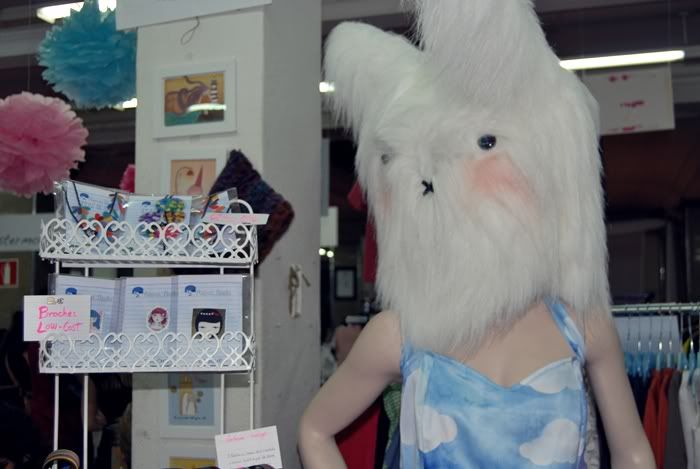 Amora: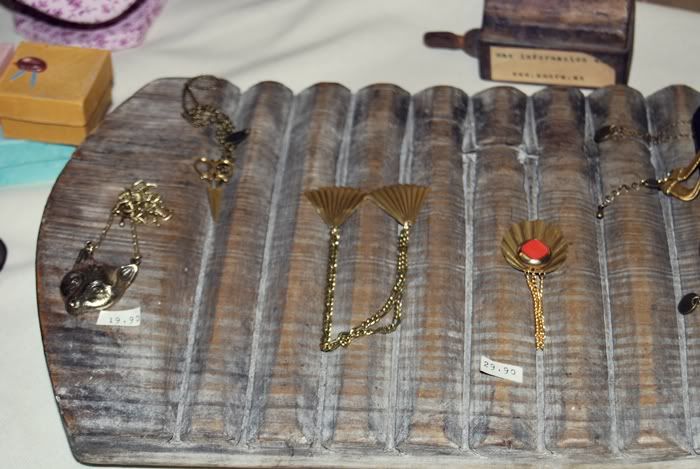 Mixcelánea: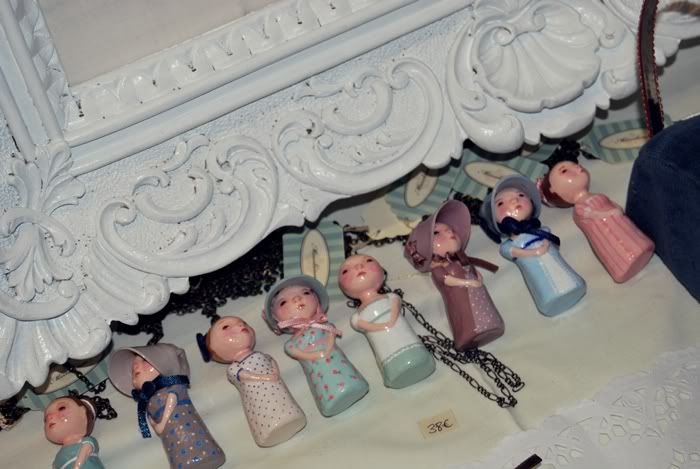 El Lucernario (a la venta en La Antigua (c/Pez en Madrid)):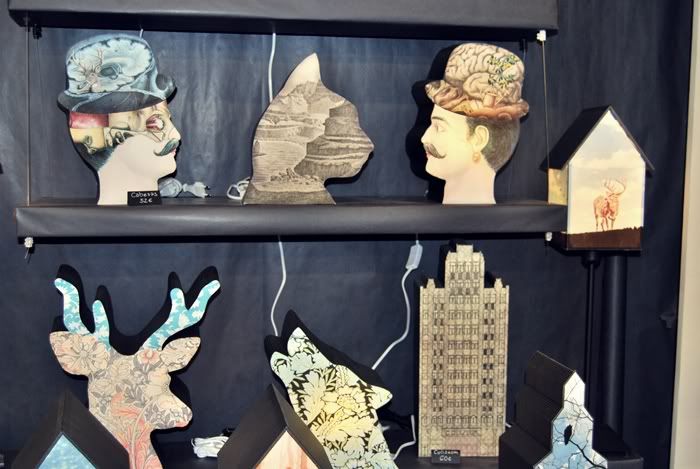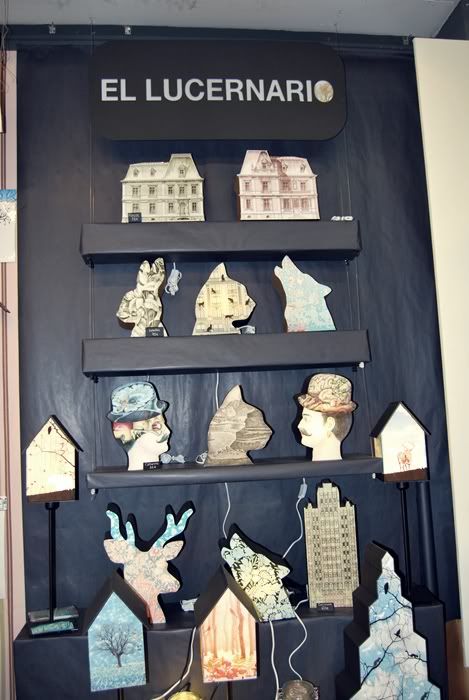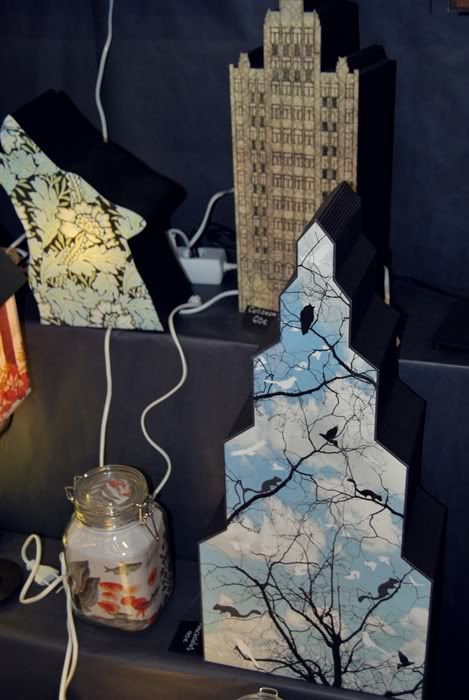 Lady Desidia
: