1.
Oleg Oprisco
photographs are somehow magical. I'm in love with them. All of them.
1. Las fotos de
Oleg Oprisco
son algo mágico. Me he enamorado de todas ellas.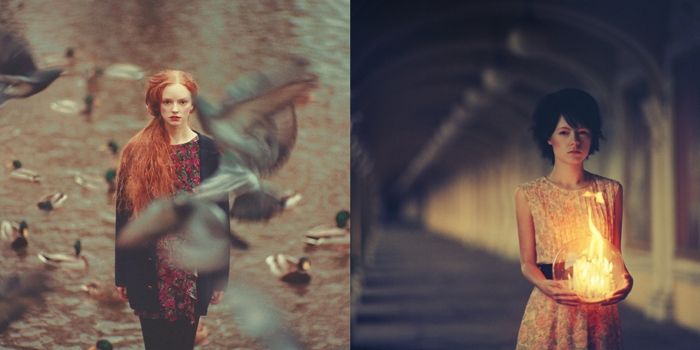 2.
Su Misura
skirt is perfect for a special event if you want to be original, don't you think so?
2. La falda de
Su Misura
es perfecta para un evento especial si quieres ir original y con un toque diferente, no creéis?


3. I love that top from my dear Steffy. And it's not because of Valentine's Day, but I really hope love (for all your loved ones!) is with you not only these days, always!
:)



3. Me encanta esa camiseta de mi querida Steffy. Y no es porque sea San Valentín, espero que el amor (para todos vuestros seres queridos!) os acompañe no solo estos días, siempre! :)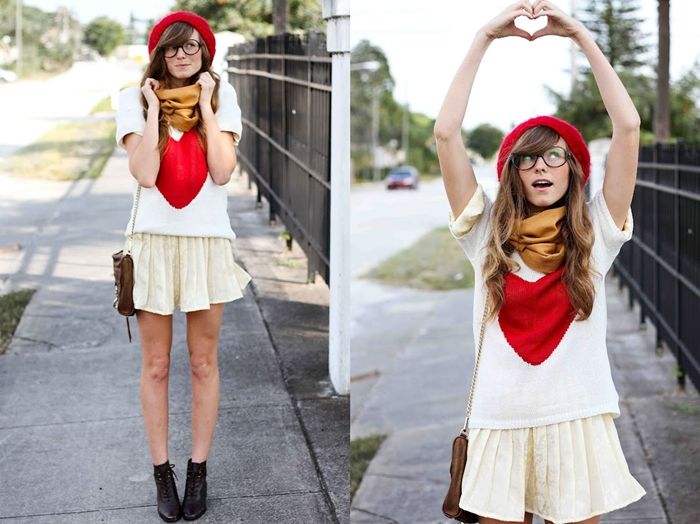 4. One of my sisters is pregnant (I'm so excited!) so even if I have 2 nieces already, I have started to see cute things for kids everywhere. Aren't these baby clouds from Eloole just a cutie?

4. Una de mis hermanas está embarazada (síii, estoy súper emocionada :)) así que aunque ya tengo dos sobrinas, he empezado a ver de nuevo por todas partes cosas bonitas para niños. No son estas nubes para la habitación de un bebé una monada? (son de
Eloole
).
5. This Lady Desidia skirt (a collaboration with Roberto Navazo) is inspired in the woodland, in Autumn and what it brings to their mind. The pattern they draw is made of animals, hidden odd creatures and girls with long and tangled hair...

5. Hay algo que se le resista a
Lady Desidia
? Esta falda (colaboración con el diseñador Roberto Navazo) e
stá inspirada en el bosque, en el otoño y en las historias que les evoca, y el estampado que han dibujado está habitado por animales, criaturas raras escondidas y chicas de pelo largo y enredado...