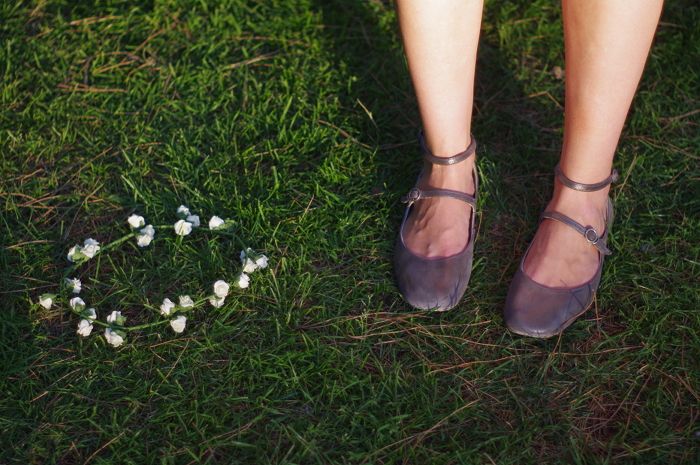 floral crown:
primark
| dress:
berskha
| necklace:
lady desidia
| shoes:
hakei
En verano, mientras mucha gente está de vacaciones o sin apenas trabajo, mis compañeros y yo estamos como locos en temporada alta y con más trabajo nunca, así que aprovecho el fin de semana para desconectar y pasear por uno de los puntos verdes de Madrid. Allí respiro hondo, me olvido de todo y pienso en cosas bonitas... como el libro DIY (en una agenda) de inspiración que voy a hacer y ya os enseñaré.
Feliz fin de semana a todos!
In summer I love to go to some of the parks that Madrid have, just to relax from the stress of the week with so many work in Summer. I can feel the peace there, forget everything else and think about beautiful things... like the DIY notebook I'll do soon.
Have a great weekend everyone!
In estate mi piace passeggiare nei parchi di Madrid per dimenticare lo stress della settimana, visto che in estate abbiamo tantissimo lavoro e devo separarmi di tutto quello, respirare profondamente e pensare nelle cose belle... a proposito di cose belle, voglio fare un notebook DIY d'ispirazione, ve lo mostrerò appena l'inizio.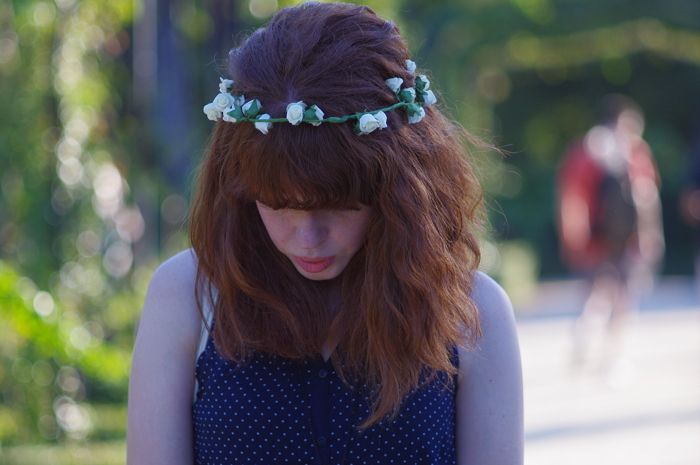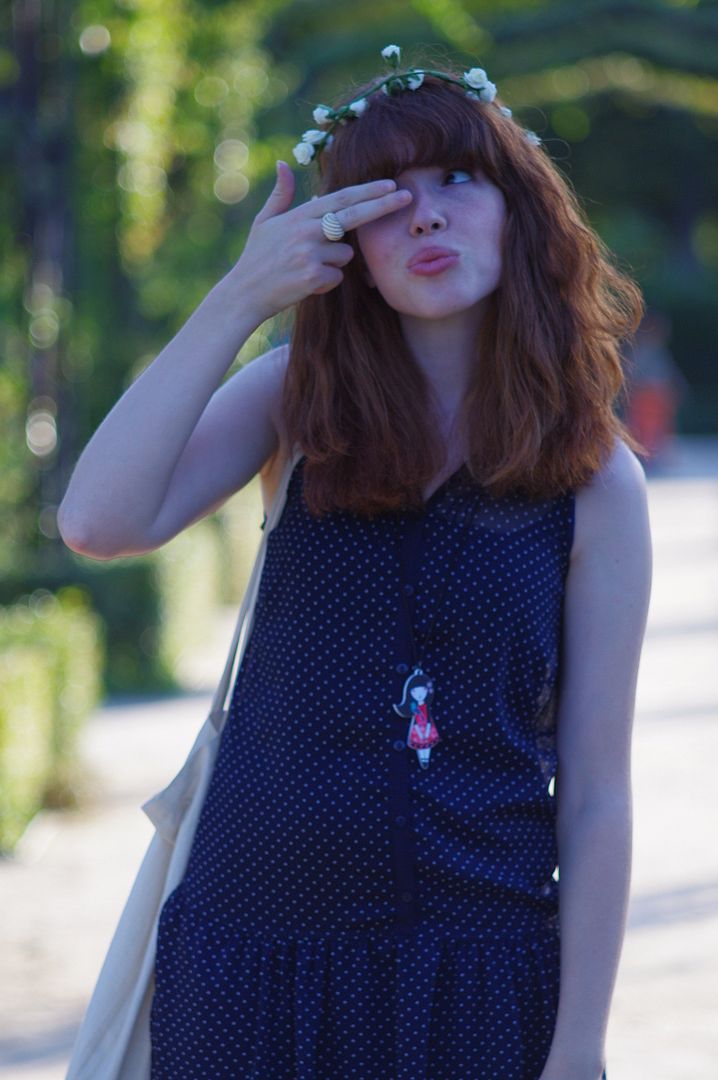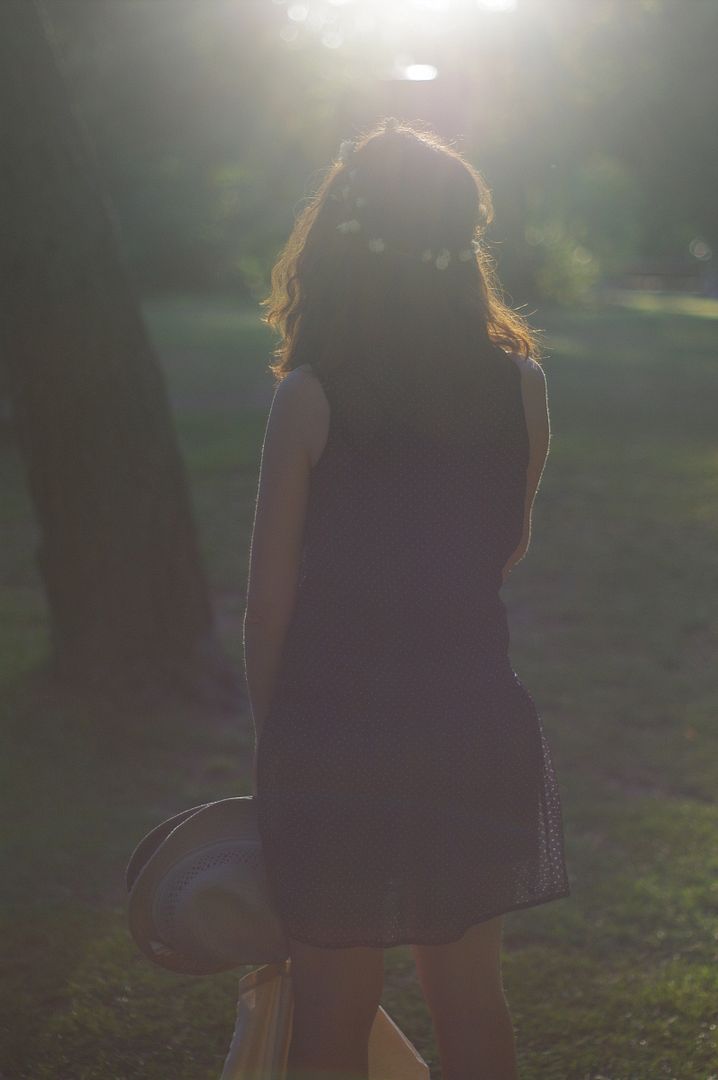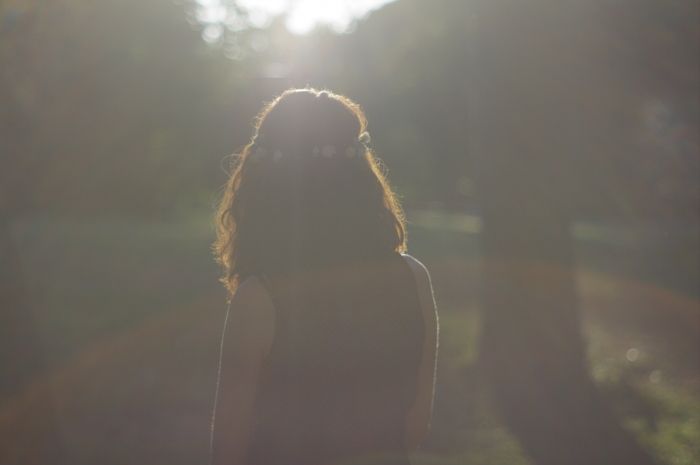 besos!
twitter ||
facebook
bloglovin || pinterest