Ya han pasado unas semanas desde que tuvo lugar la Feria Vintage en la Estación de Chamartín. Pero los puestos que os enseño hoy tienen tienda online así que viene genial si buscáis ropa o gafas vintage, e incluso regalos originales.

Some weeks ago I told you about the Vintage Fair that was taking place in Madrid. There were so many lovely stands I couldn't share them all in just a post, that's why I post this with their FB pages and online shops. If you love them, don't forget to visit their webs! They are perfect for vintage finds and original gifts.
Flow Lo.
Elegancia asequible: vestidos, faldas, bolsos y joyas.
+ info:
Flow Lo
facebook page
gafas de
Óptica Quevedo
.
La joya llorona
:
+ info:
La joya llorona
facebook page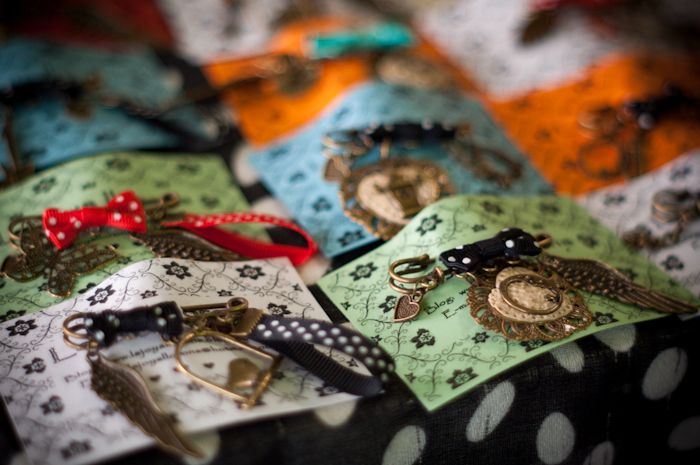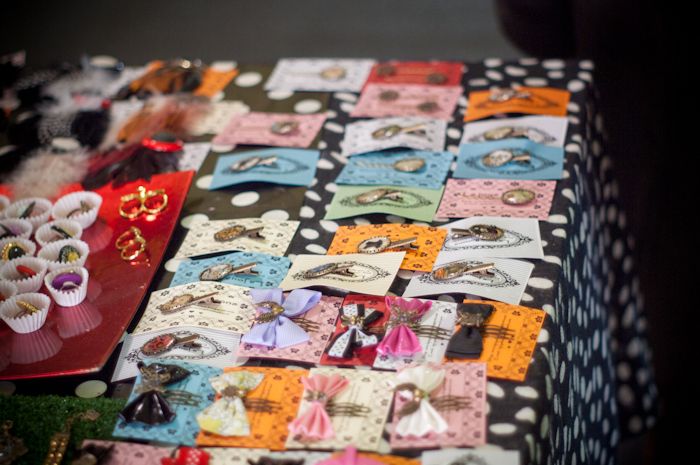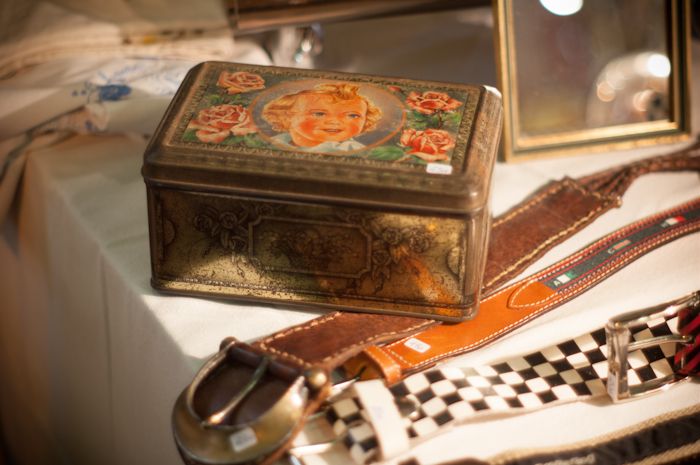 Mi patata corazón
:
+ info:
facebook page
.
besos, iris xx
find me on
: