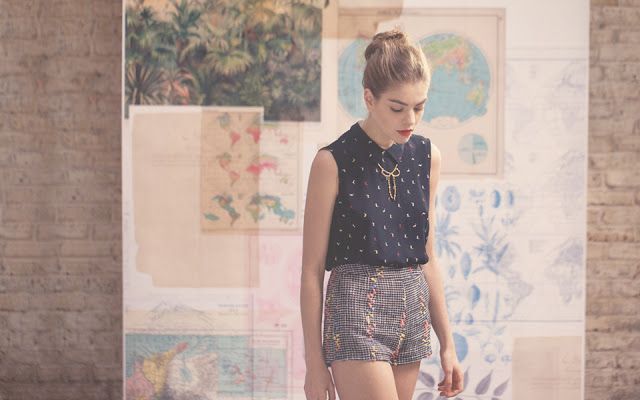 La diseñadora francesa Emma François fundó
Sessùn
inspirada en un viaje en Sud América. Con una mezcla ecléctica de estampados en tonos tierra, Sessùn es una marca femenina y funcional que cada temporada me enamora más. Además las fotos de la campaña no pueden ser más bonitas, ¿no os parece?
¿Conocíais ya Sessùn? ¿Qué os ha parecido la colección primavera-verano?

Inspired by a trip to South America, French designer Emma François founded her Sessùn label in 1996. Mixing eclectic prints with earthy tones, Sessun is a feminine yet functional brand that I love more and more in each new collection. I'm in love with their campaign pics... oh, that delicate atmosphere!
Did you already know Sessùn? What do you think of this Spring - Summer 2013 collection?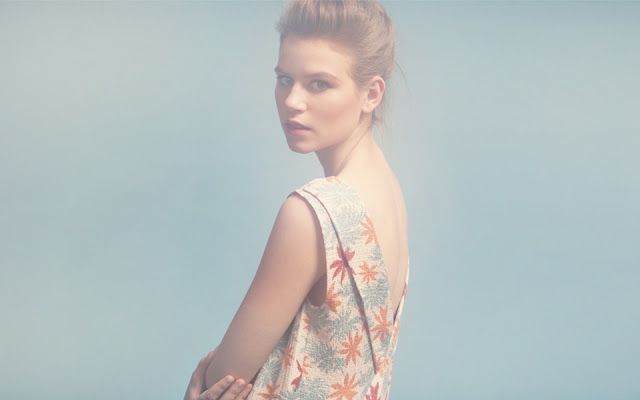 besos, iris xx
find me on
: