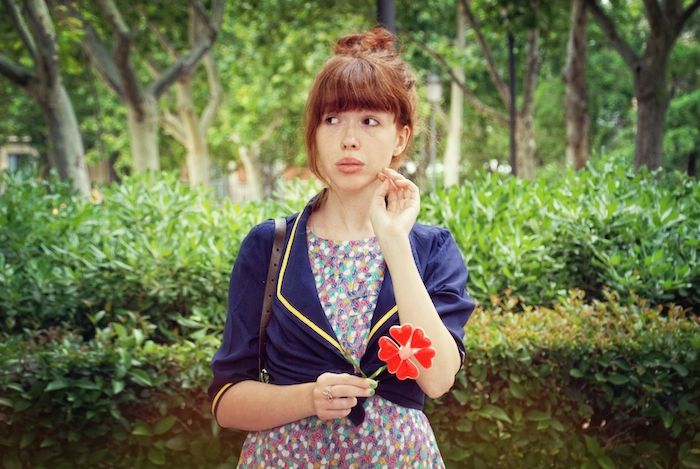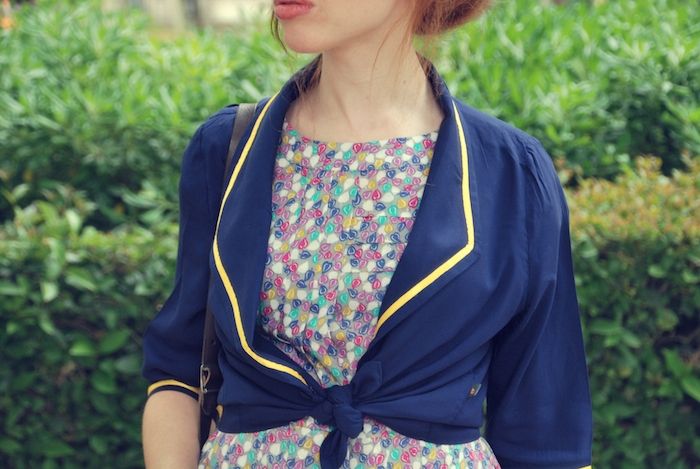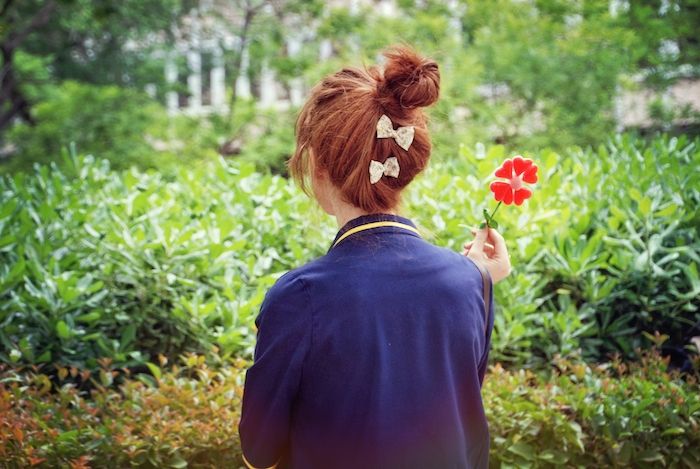 Tenía muchas ganas de enseñaros este vestido (los que me seguís los pasos por instagram (@irislovs) me lo habéis visto ya un par de veces). Es uno de mis preferidos y creo que el más ponible de diksì que tengo. Me encanta su estampado colorido y su corte, es un poco años 60, ¿no os parece?
El otro día José y yo salimos a dar una vuelta y lo combiné con una torera de titis clothing de estilo marinero que iría perfecta con el vestido que ya me visteis aquí. Os la he querido enseñar de dos maneras diferentes, con nudo para dar un toque más informal y sin nudo, un cambio súper fácil, rápido y que da un ligero cambio al look. Además creo que iría muy bien con un vestido para una celebración en estas fechas, en las que no quieres ir con los hombros al aire pero tampoco con un chal... voilà!
Ah! Y por supuesto tampoco me olvidé de mis lazos en el pelo con el moño. :P
¿Os gusta el look?
Muchas gracias por vuestros comentarios!
I couldn't wait to show you this dress (those of you who follow my instagram @irislovs have already seen it at least twice). It's one of my favourites from diksì. I love the colourful pattern, it's a bit '60s, isn't it? Moreover, it's one of the most comfortable dresses I own! It's really perfect for Summer.
I paired it with this short navy cardigan from titis clothing, that would also fit with the cutest navy dress you already saw in my post here.
Thank you for all your comments! xx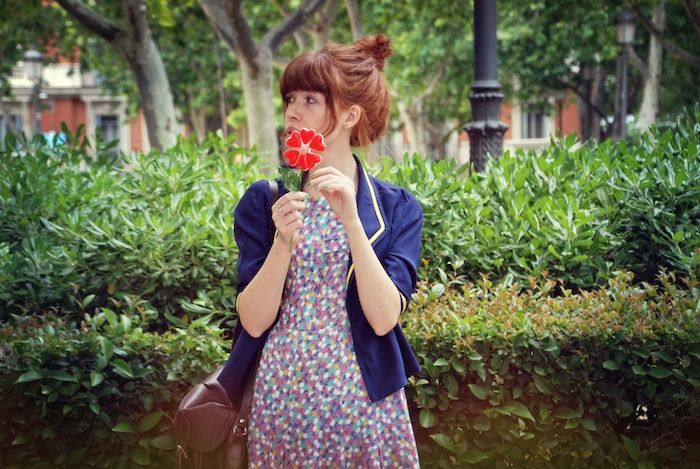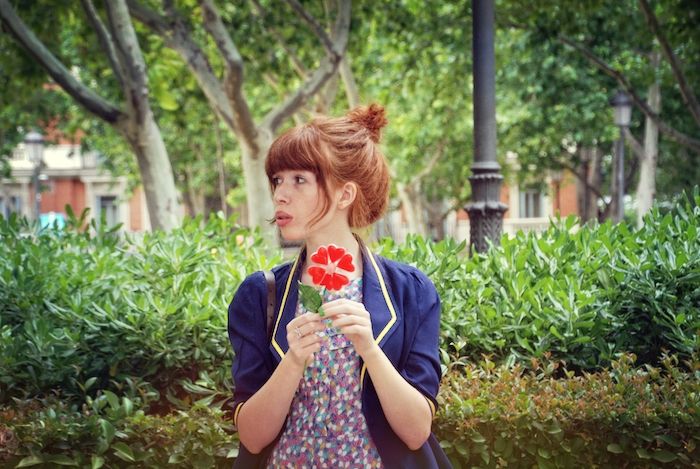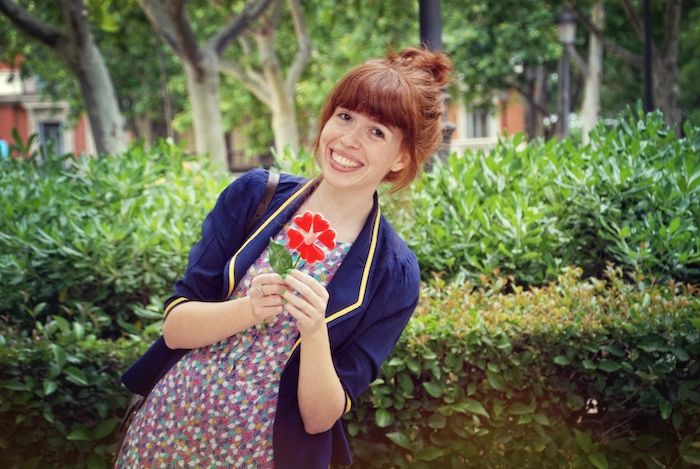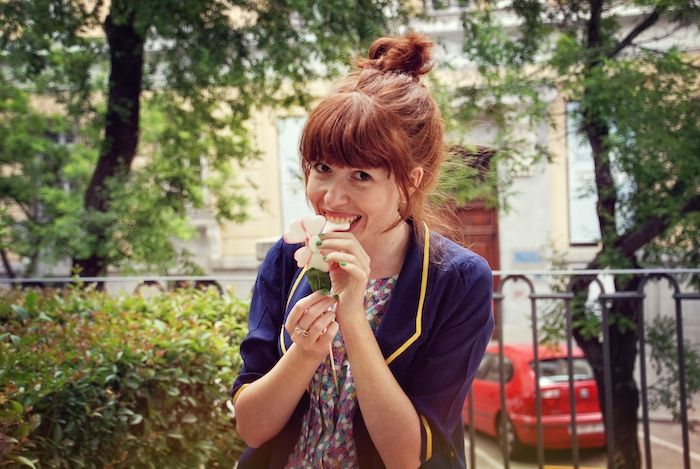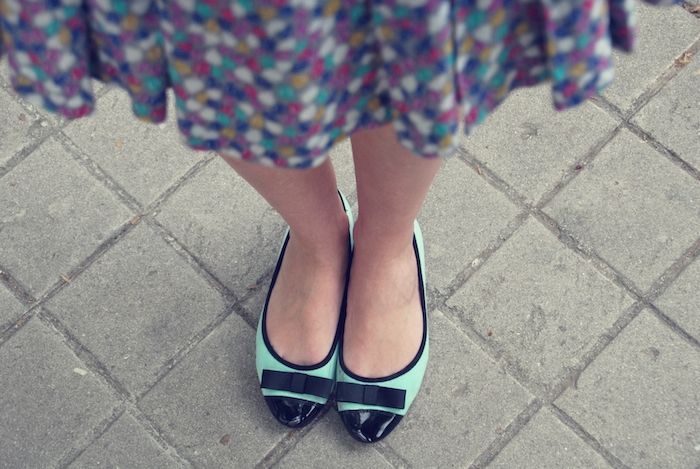 bow ring:
soufflé madrid
| short cardigan: c/o
titis clothing |
dress
: c/o diksì |
shoes:
h and m