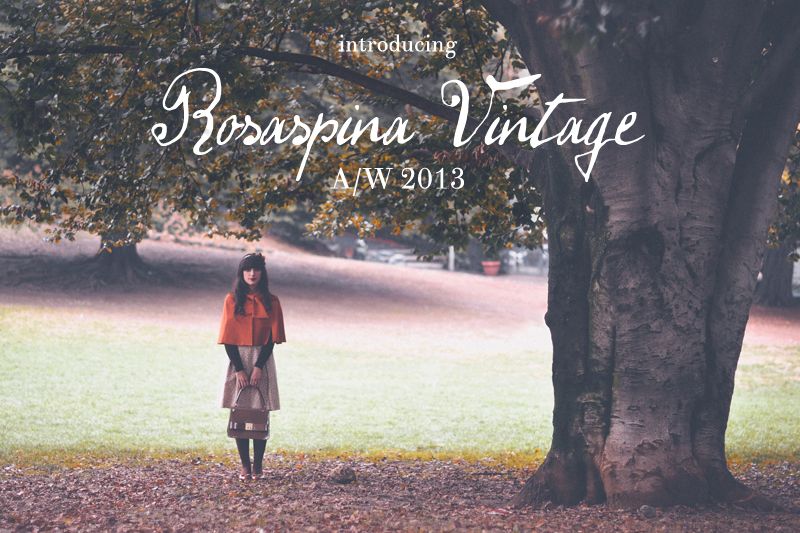 Os hablé del cariño que le tengo a Ale en mayo en
este post
. Ella forma parte de la pequeña
familia blogger
que he ido conociendo en estos más de cuatro años de blog. Recuerdo que cuando visité el suyo por primera vez me quedé enamorada de su armario, tiene un gusto
exquisito
. Pero es que no sólo tiene buen gusto, ¡es toda una artista! Se dedica a la animación, ilustración, y saca tiempo para soñar... y crear sus sueños.
Una colección inspirada en los inicios de los años 60 y en los cuentos favoritos de su niñez (su madre dice que ha creado su armario ideal, ¡no me extraña!). Vestidos, capas, faldas plisadas y shorts, todo en una paleta de colores y tejidos otoñales.
Como siempre, todo ha sido diseñado por Ale, confeccionado a mano por su madre con tejidos vintage de su abuela. Una historia única, que atrae y atrapa a cualquiera que se acerque a ella.
¿Te unes a explorar? Puedes ver todas las prendas de la colección en la tienda online
AQUÍ
.
I couldn't wait for Rosaspina vintage A/W 2013 collection to arrive. I loved Ale's blog since the first time I visited it (I already told you about it and her first collection in a post here), I wanted her entired wardrobe! Also, she's a great storyboard artist, animator and illustrator, so I couldn't be happier when she started talking about her own collections! Congrats, dear! E' una collezione bellissima.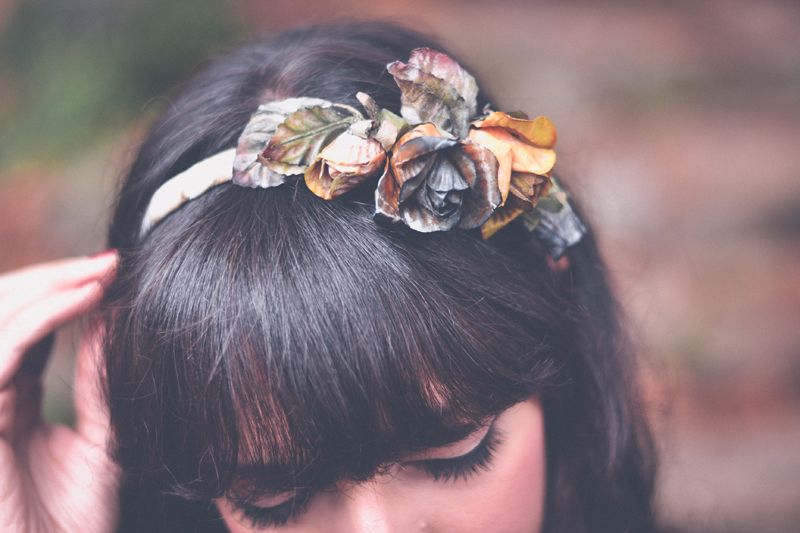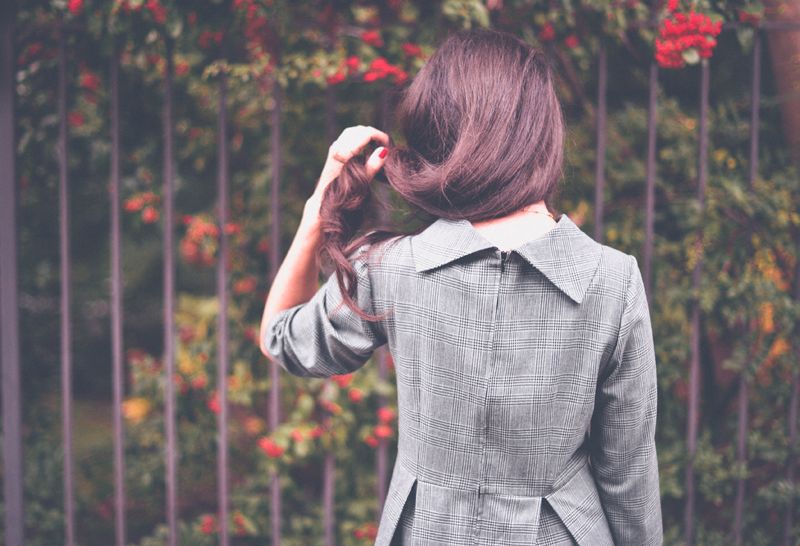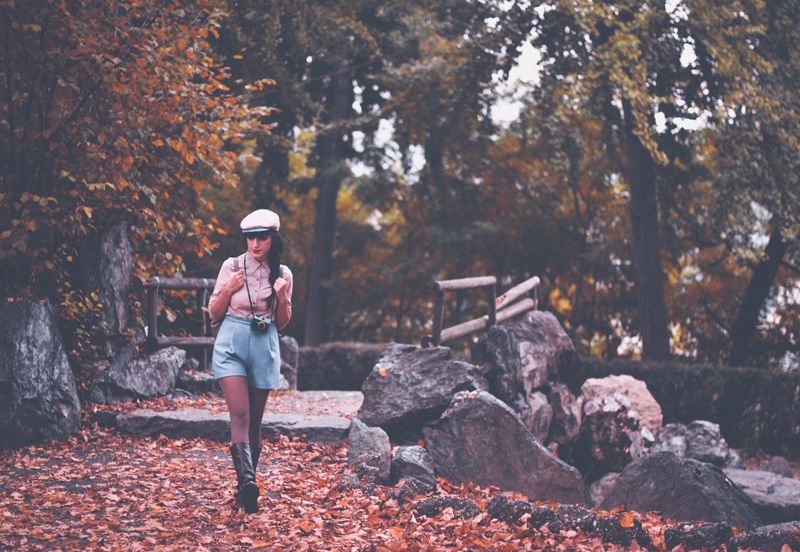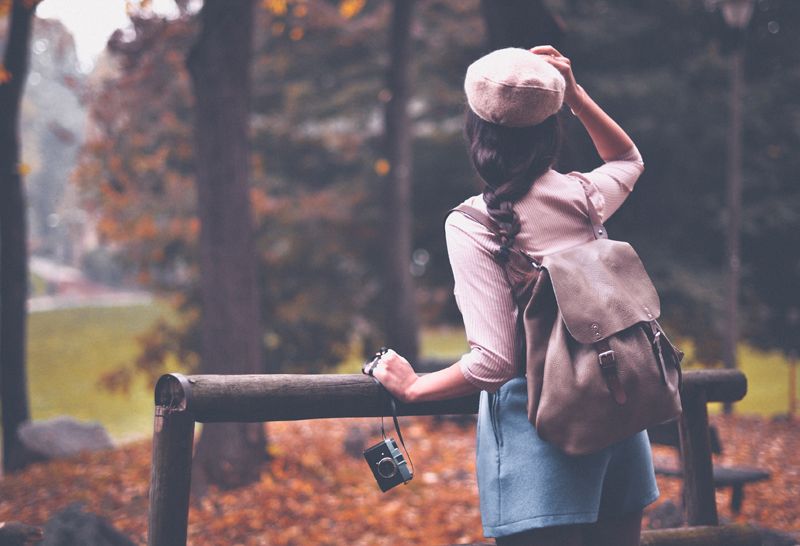 besos xx
Mil gracias por todos vuestras visitas y comentarios!
Thank you for all your visits and comments!