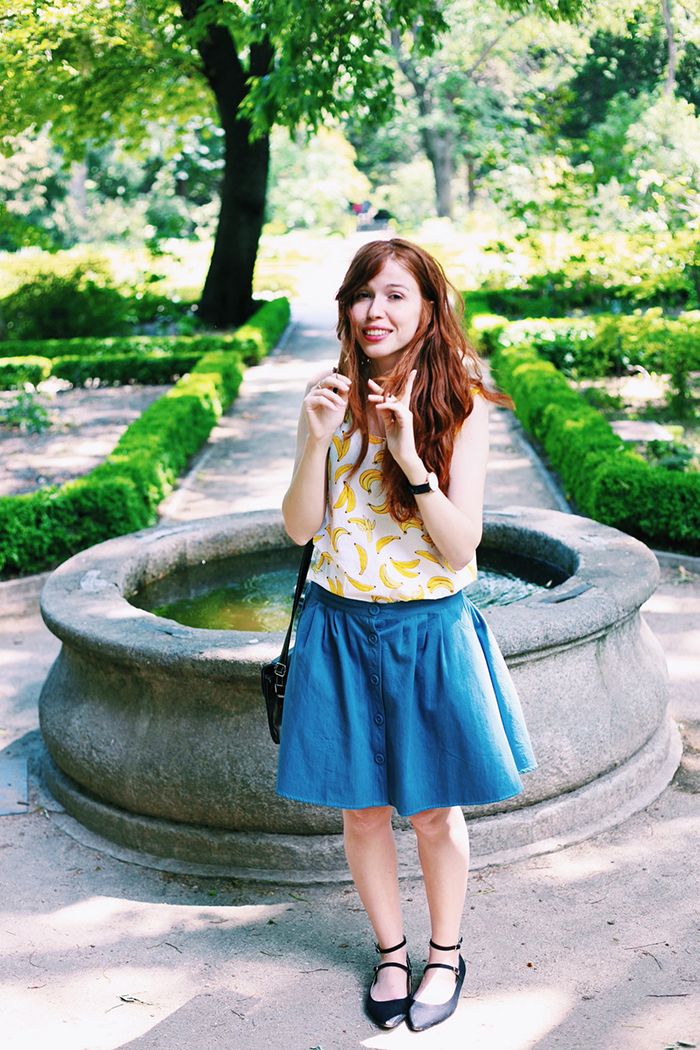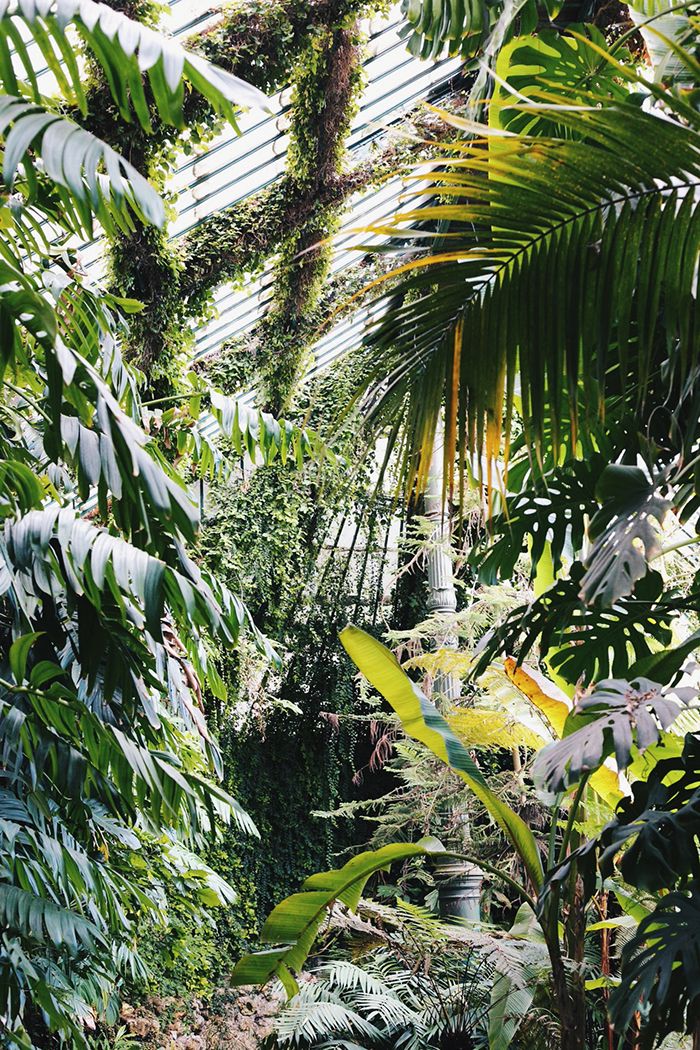 El otro día fuimos a uno de nuestros sitios favoritos de Madrid para relajarnos, el Jardín Botánico, llevaba mi nuevo top de plátanos que no me puede parecer más divertido, creo que es perfecto para alegrar cualquier look en verano, ¿no os parece? Lo combiné con mi falda vaquera de Pepaloves que combina con todo. Os aconsejo tener alguna prenda vaquera en vuestro armario, ¿también sois "adictas" al denim?
Espero que os gusten las fotos, como siempre mil gracias por vuestros comentarios, nos vemos en las redes sociales!
Last weekend we went to one of our favourite places in Madrid to relax, the Botanical Gardens, and I wore my new bananas top, which I think it's perfect for Summer, don't you think so?
I hope you like the pics, thanks for your comments and likes!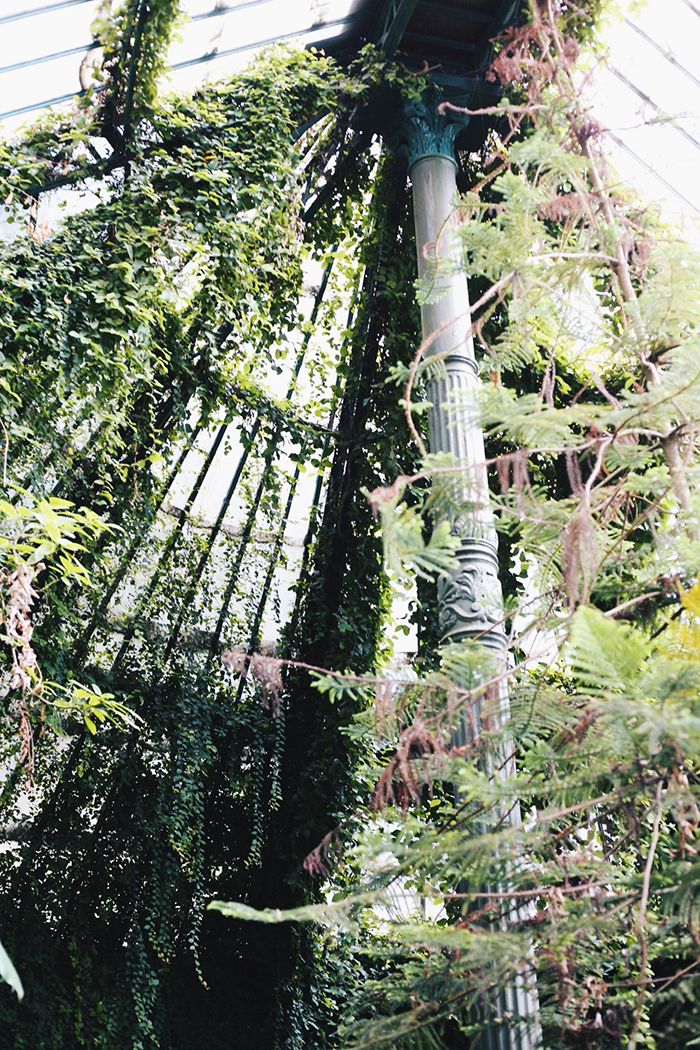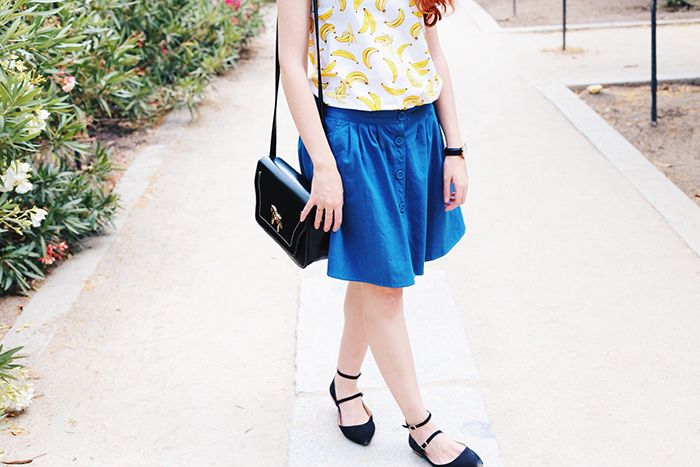 top: c / o
compañía fantástica
| skirt and bag:
pepaloves
| shoes:
mango